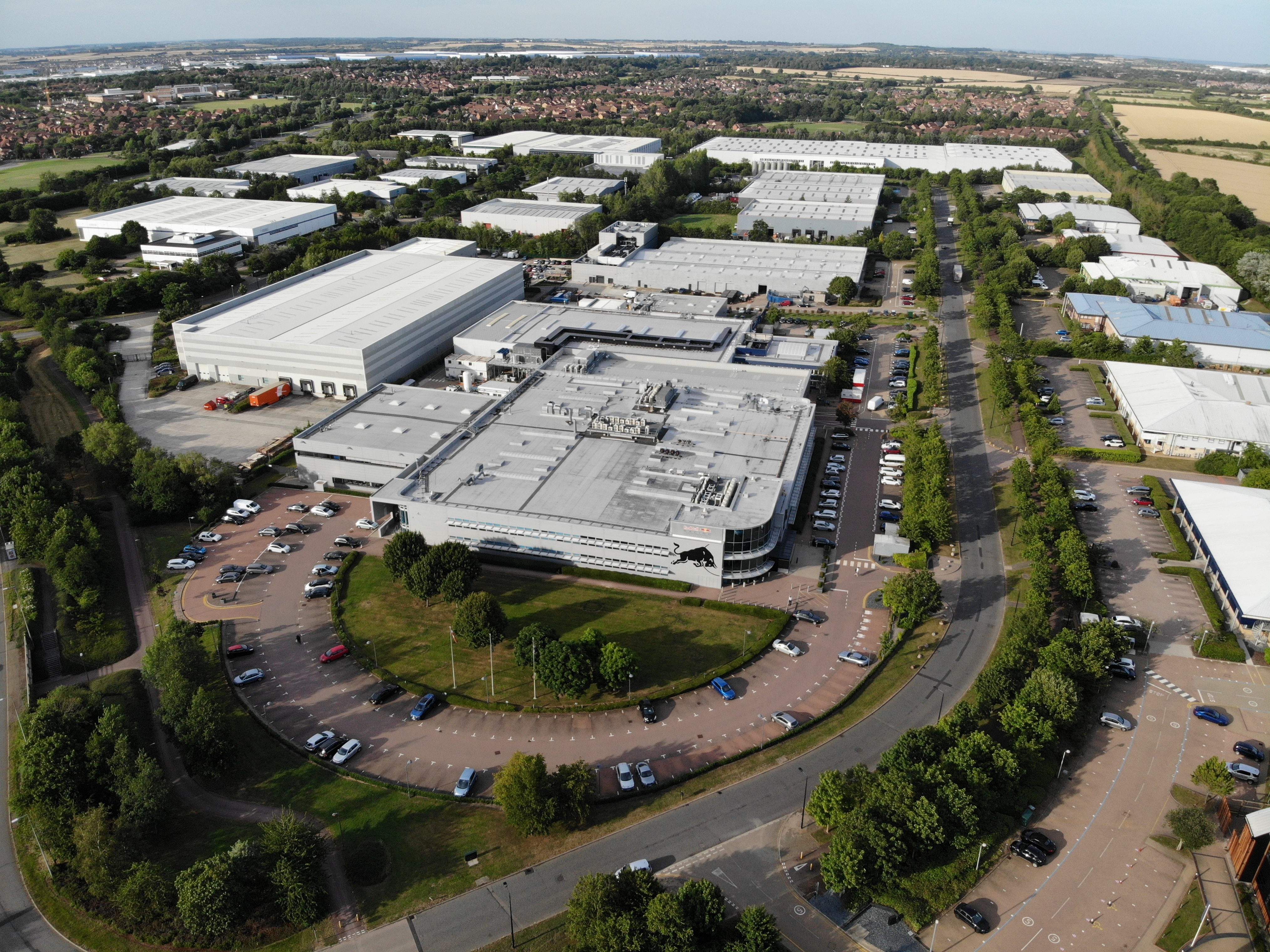 About Us
Our diligent and committed team will ensure you have the best experience possible
Red Bull Racing began life in 2004, and since then the Team has gone from strength-to-strength.
In the 16 seasons since we began competing in F1™, the Team has claimed four double-World Championships, 64 race wins, 63 pole positions, 183 podiums, 68 fastest laps and more than 4,300 championship points and we haven't stopped counting! And all of this success has come in a quicker timeframe than anyone else, so we know what makes a strong, competent team.
Team Principal Christian Horner has led the Team since the very first day and has become one of the most successful principals in the sport's history. He has overseen many changes and disruptions over the years, but has kept the Team strong and has built one of the best teams in Formula 1™.
That strong team includes two of the most exciting drivers on the circuit in Max Verstappen and Sergio Perez. Max is a genuine title contender for 2021 and with Sergio by his side, it promises to be one of the Team's most exciting seasons.
When it comes time for you to be part of our team for a race, an event or a factory tour, our hospitality team will be thrilled to provide further information and assist with your booking when you're ready. You'll also have a dedicated Red Bull Racing host to guide you all the way from your initial booking right through to the end of your experience.
No matter whether you're joining us as a fan or for a private event, you'll be part of the Team for the duration of your visit and you'll enjoy top class hospitality throughout.